China spring loaded direct acting natural gas pressure regulator
Product Detail
Product Tags
Direct acting gas pressure regulator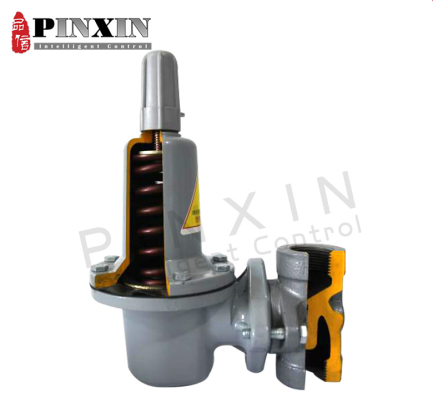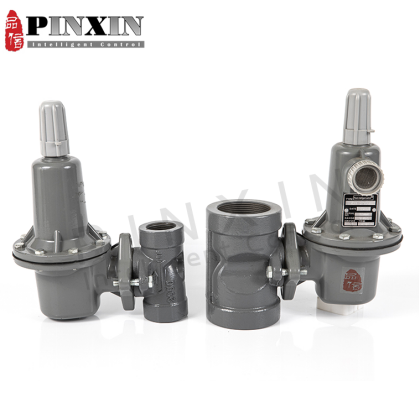 Technical parameters

627 Series

Max pressure

69 bar

Inlet(bar)

0.5-14

Outlet(bar)

0.34 - 10.3

Maximum flow(Nm3/h)

820(for 1 inch connection ends)

3859(for 2 inch connection ends)

Inlet connection

NPT 1" or NPT 2"

Outlet connection

NPT 1" or NPT 2"

Applicable madium

Natural gas, artificial gas, liquefied petroleum gas and others

*Note: The flow unit is standard cubic meters/hour. The flow of natural gas is relative density of 0.6 under standard conditions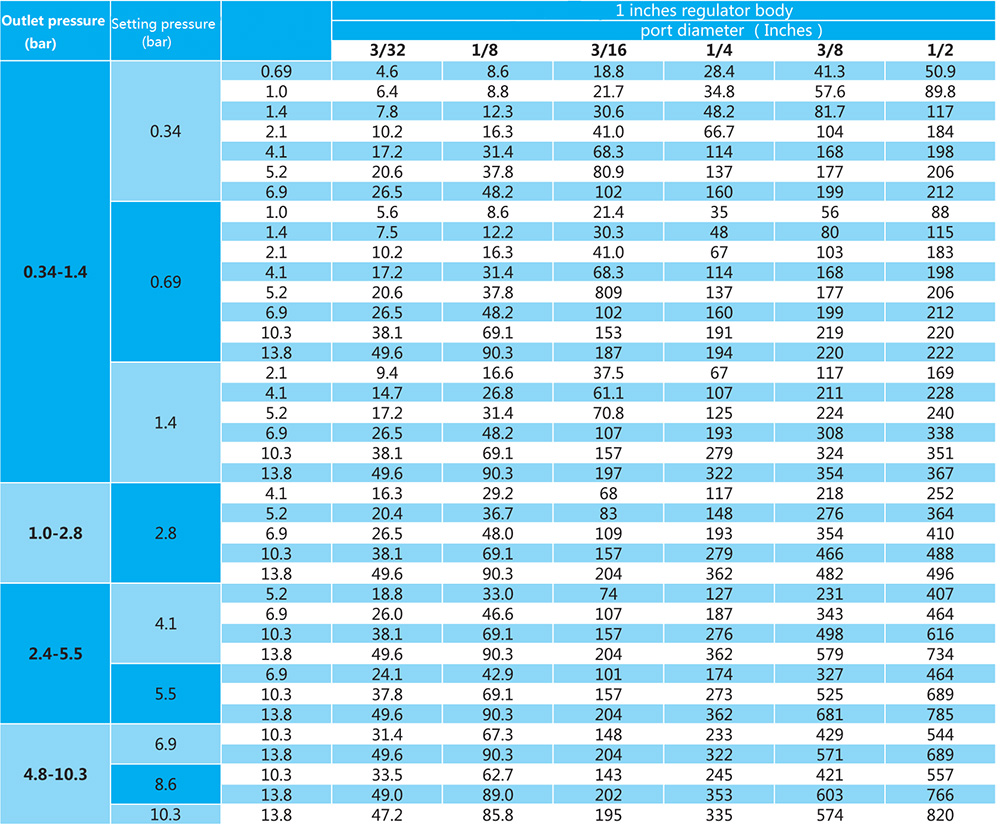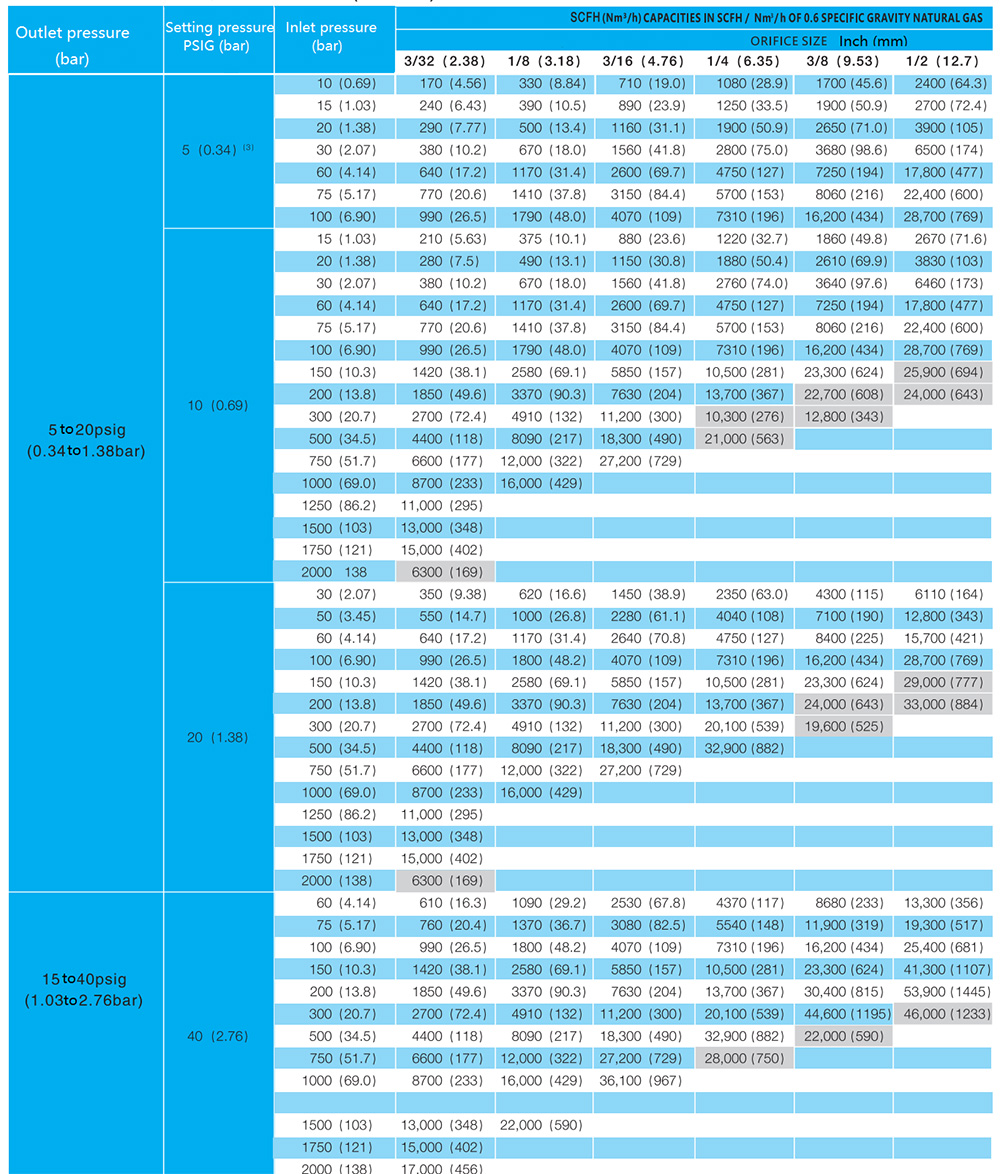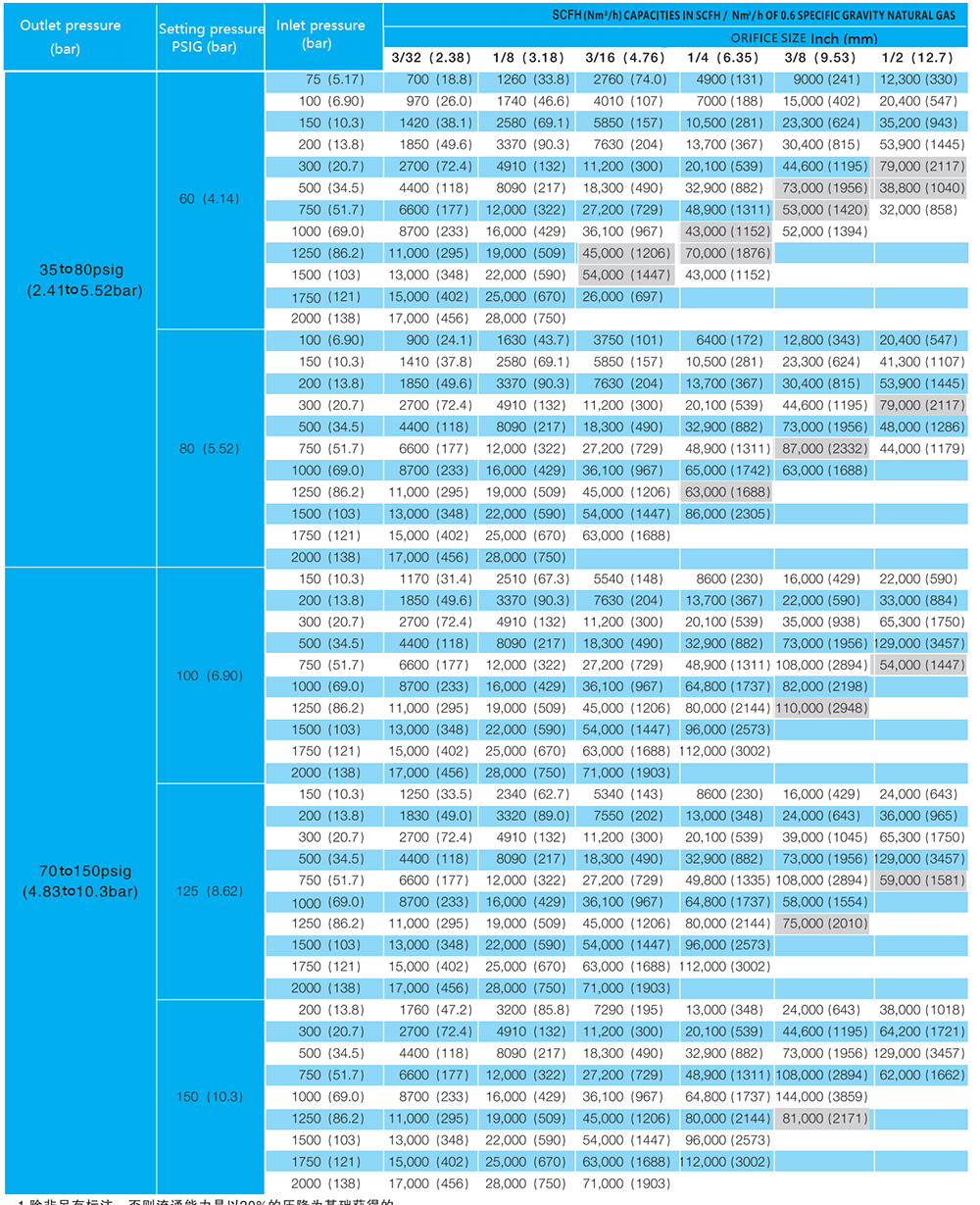 The 627 Series direct- -operated pressure reducing regulators are for low and high-pressure systems. The regulator has characteristics of simple structure, convenient operation, easy maintenance online, etc. These regulators can be used with natural gas, LPG, air, or a variety of other gases.
Pressure regulators can be found in many common household and industrial applications. For example, pressure regulators are used in gas grills to regulate propane, in household heating furnaces to regulate natural gas, in medical and dental equipment to regulate oxygen and anesthetic gases, in pneumatic automation systems to regulate compressed air, in engines It is used to regulate fuel and hydrogen in fuel cells. As the list in this section shows, regulators have multiple applications, but in each application, pressure regulators provide the same functionality. The pressure regulator reduces the supply (or inlet) pressure to a lower outlet pressure and maintains the outlet pressure in the event of fluctuations in the inlet pressure. Reducing the inlet pressure to a lower outlet pressure is a key feature of the pressure regulator.
Pinxin is a professional supplier integrating development and production, with its own factory and experienced team. Among them, the R&D team has more than 15 people. We have cooperated with Honeywell, and team members have also participated in Honeywell internal training. The entire team has more than 10 years of experience in the development and manufacturing of gas pressure regulators.
Pinxin OEM for some well-known regulator brands in the domestic and international markets, and cooperates with China's five major gas companies:Towngas、ENNGroup、CR Gas、China Gas、kunlun energy.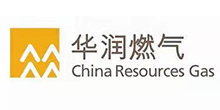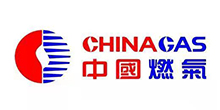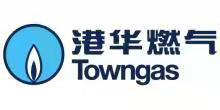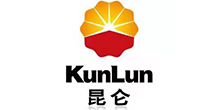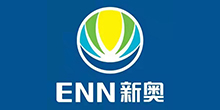 ---
---