China pilot-operated natural gas pressure regulator with UPSO OPSO
Product Detail
Product Tags
Pilot-operated gas pressure regulator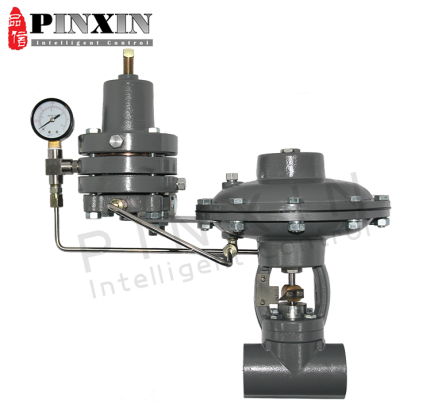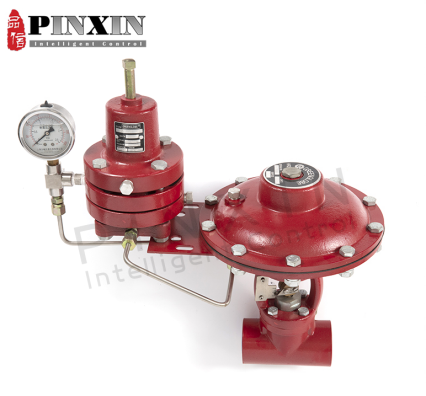 Technical parameters

HR25

Max pressure

275 bar

Outlet

0.7~20bar

Orifice sizes

1/8", 3/16", 1/4", 3/8", 1/2"

Maximum flow(Nm3/h)

17840

Inlet connection

Female threaded NPT 1"

Outlet connection

Female threaded NPT 1"

*Note: The flow unit is standard cubic meters/hour. The flow of natural gas is relative density of 0.6 under standard conditions
DESIGN
● Pilot operated structured for high pressure regulating
● Simple structure, simple to operate and simple to repair online.
● customized on structures, outlooking and pressure level based on safety and good performance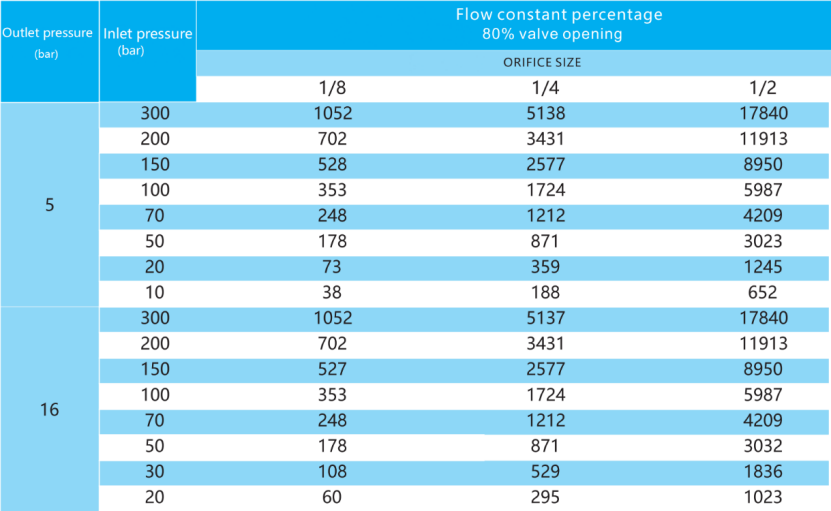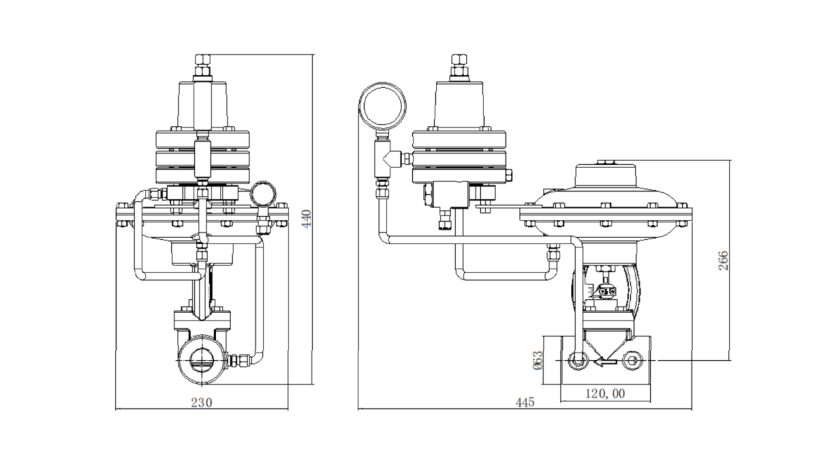 HR25 series regulator is an indirect pressure regulator. This voltage regulator has small size, excellent material,Easy setting and accurate pressure regulation features. Especially can be online maintenance, will not be separated from the regulatorThe line can test or replace the seat and sealing ring.
Pinxin has own R&D department.And we obtained three patent certificates for small regulators in 2018, namely, a gas pressure regulator anti-surge device, a small axial flow regulator, and an automatic valve port alignment.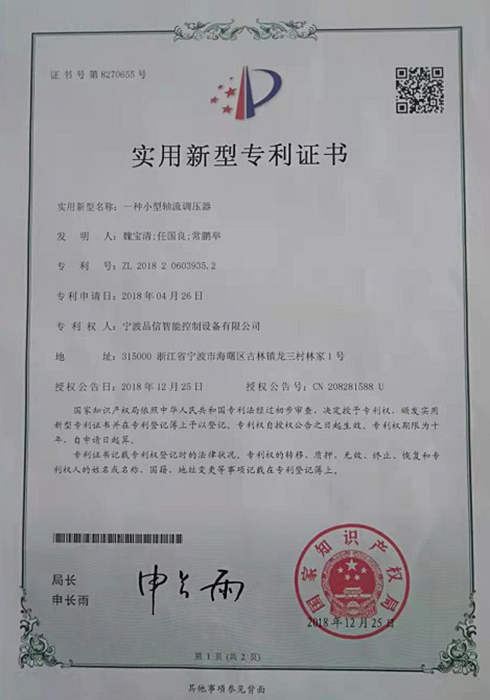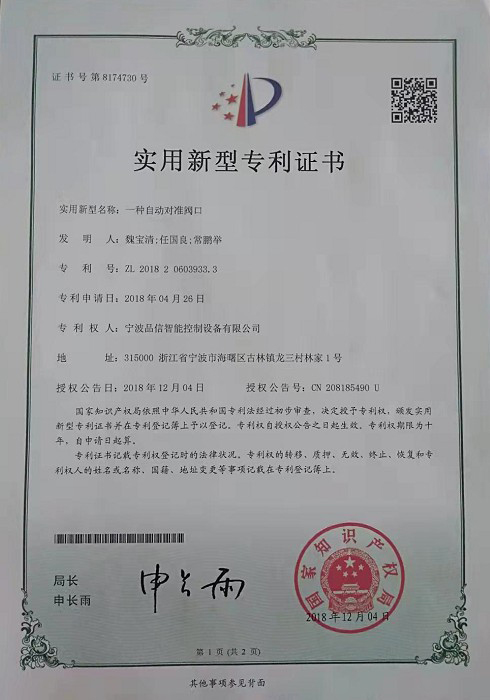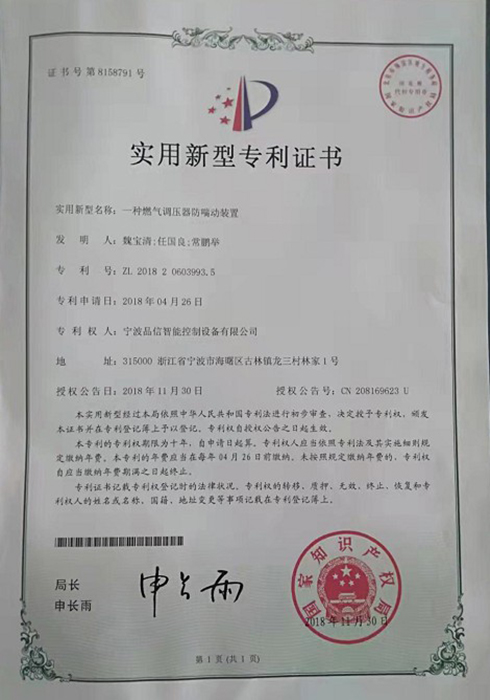 In order to provide customers with better products, Pinxin strictly controls the selection of parts and the specific processes of the production line. You can completely trust the quality of our products, because our parts come from many well-known manufacturers of gas regulators. In addition, Pinxin's high-efficiency production line also laid the foundation for product quality. Based on the above reasons, our current yield rate can reach 95%, and the product service life can be guaranteed for 1 to 3 years.
---
---