China stainless steel direct acting natural gas pressure regulator with UPSO OPSO
Product Detail
Product Tags
Direct acting gas pressure regulator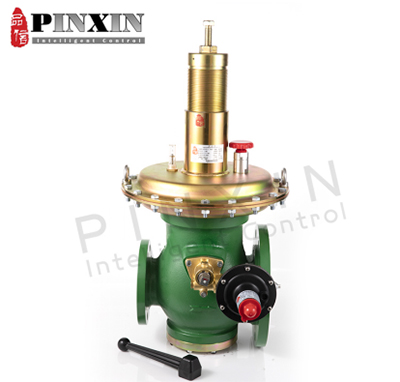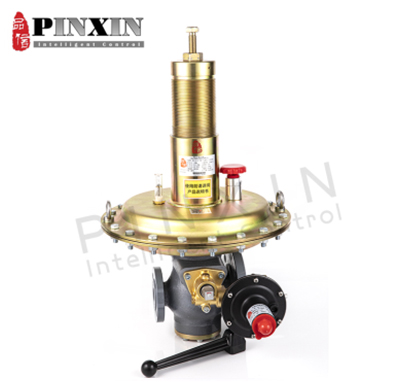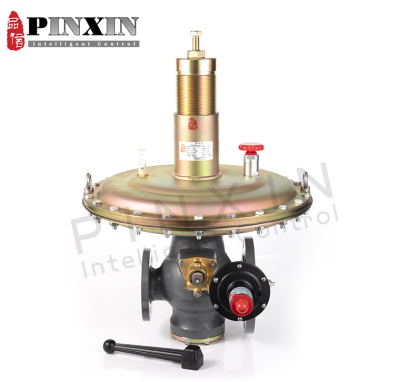 Technical parameters

Type

T50

T50AP

T50APA

T80

T80AP

T80APA

T100

T100AP

T100APA

Max pressure

6 bar

20bar

6 bar

20bar

6 bar

20bar

Inlet

0.5~5bar

0.75~19bar

0.5~5bar

0.75~19bar

0.5~5bar

0.75~19bar

Outlet

15-500 mbar

0.5-1 bar

1-3bar

15-500 mbar

0.5-1 bar

1-3bar

15-500 mbar

0.5-1 bar

1-3bar

Maximum flow(Nm3/h)

3430

3500

13800

6500

17500

Inlet connection

Flanged DN50PN16

Flanged DN80 PN16

Flanged DN100 PN16

Outlet connection

Flanged DN100 PN17

Flanged DN150 PN16

Flanged DN100 PN16

Regulating accuracy/AC

≤8%

Lock up pressure/SG

≤20%

Optional

Shut off valves for under pressure and over pressure, relief valve, inbuilt filter, customised options.

Applicable madium

Natural gas, artificial gas, liquefied petroleum gas and others

*Note: The flow unit is standard cubic meters/hour. The flow of natural gas is relative density of 0.6 under standard conditions
DESIGN
● Diaphragm and spring loaded direct acting structure for more accuracy and stable performance
● Equipped with resettable over and under pressure shut-off valve, easy to operate
● With high precision 5um stainless steel filter, easy to clean and replace.
● Simple structure, simple to operate and simple to repair online.
● customized on structures, outlooking and pressure level based on safety and good performance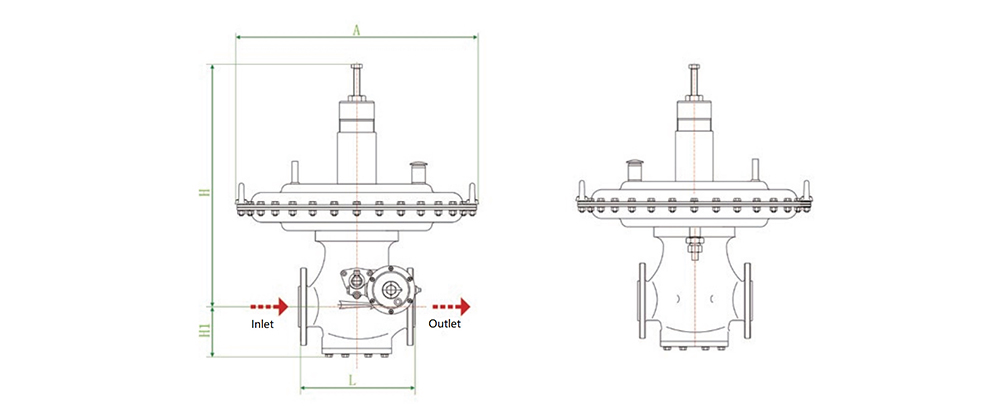 Pinxin strictly controls every important control node of the product. During the production process, it strictly implements the records of air tightness, strength, and solution experiments, and only qualified products will be put into the warehouse. In the factory setting, the pressure regulator will be 100% tested again for airtightness and stand-by test to ensure that every gas regulator delivered to the customer is a high-quality product of Pinxin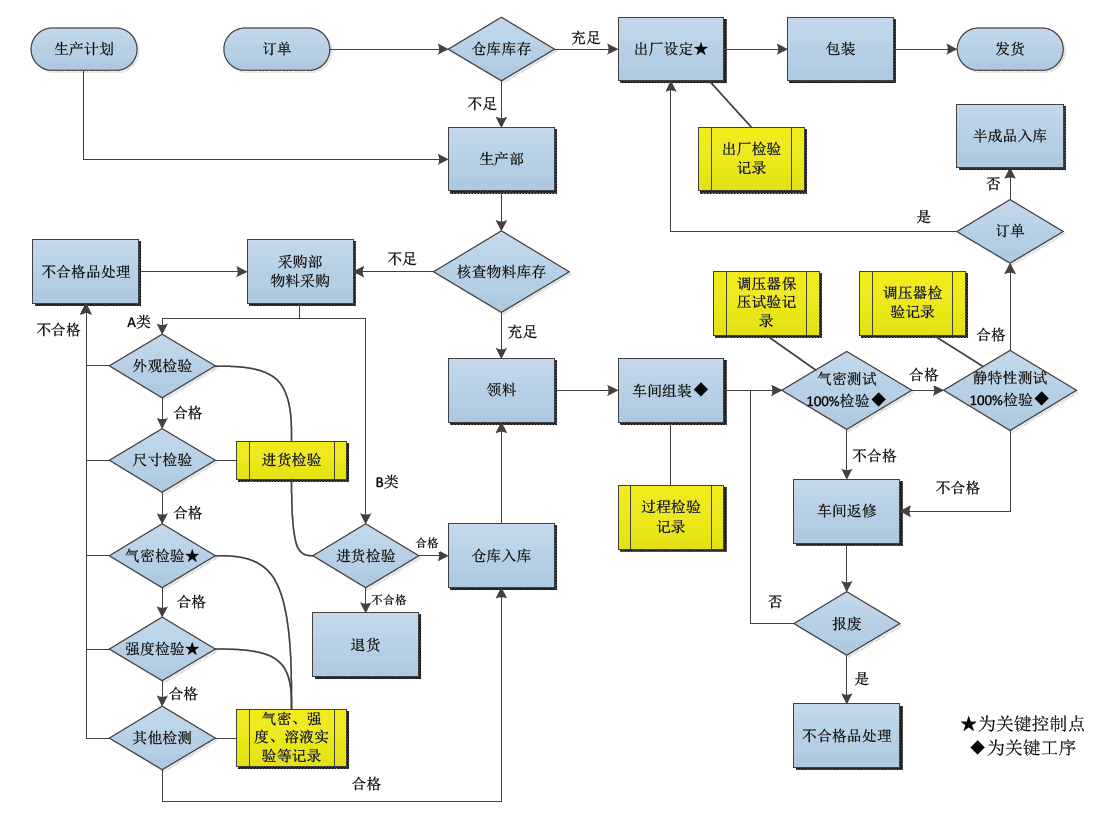 Ningbo Pinxin Intelligent Control Equipment Co., Ltd. is a newly established company for 5 years, but has more than ten years of experience in the manufacture and design of gas pressure regulating equipment. Supply town gas pressure regulators and gas pressure regulating box to the domestic and international market. Expert technicians are hired to offer high quality and new designed products to the market and our customers continuously.
Quality and honesty is what we are always following.We would like to cooperate with our domestic and international customers on the development and research of the Green Energy industry. We will always put the customers' requirement, the quality and the honesty on the first position in our business and design.
---
---