China stainless steel natural gas pressure regulating box with shutoff and release device 25m³, 50m³, 100m³
Product Detail
Product Tags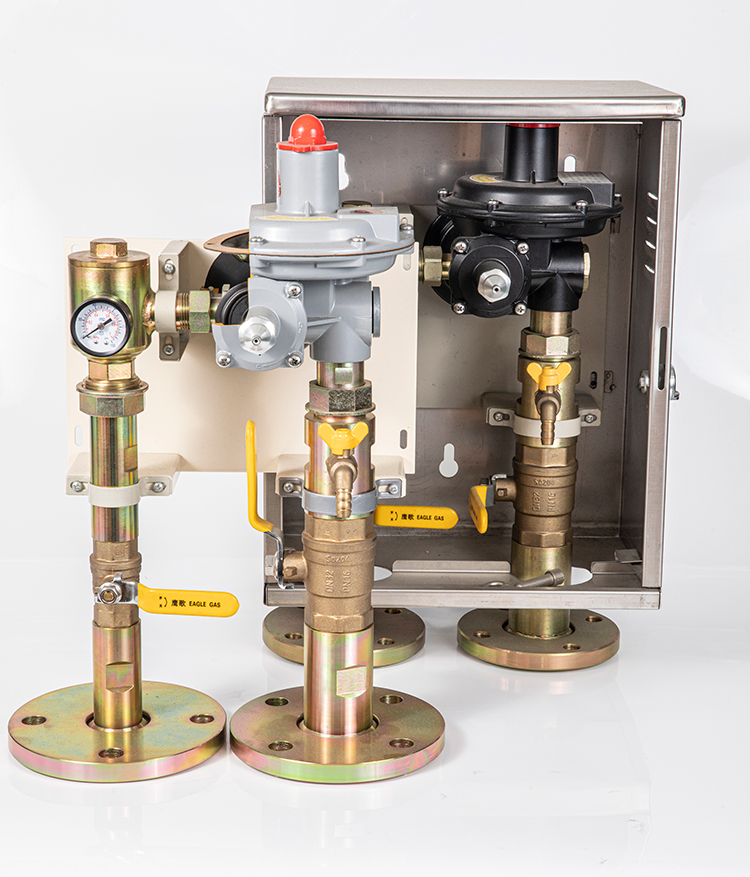 TECHNICAL PARAMETERS

TYPE

RX25/0.6A-R25

RX50/0.6A-R50

RX70/0.6A-R70

R×100/0.6A-R100

 Regulator

RTZ200.6A-R25

RTZ20/0.6A-R50

RTZ20/0.6A-R70

RTZ200.6A-R100

Inlet(bar)

0.6-5

0.6-5

0.6-5

1-5

Outlet(mbar)

15-400

15-400

15-400

15-400

Maximum flow(Nm3/h)

25

50

70

100

Inlet flange

DN50 PN6

DN50 PN6

DN50 PN6

DN50 PN6

Outlet flange

DN50 PN6

DN50 PN6

DN50 PN6

DN50 PN6

Dimensions

300*240*480

300*240*480

300*240*480

300*240*480

Structural additional features

with UPSO, with OPSO, with relief valve, with filter

Applicable medium

Natural gas, artificial gas, liquefied petroleum gas and others

*Note: The flow unit is standard cubic meters/hour. The flow of natural gas is relative density of 0.6 under standard conditions
DESIGN
● Equipped with two-stage regulator to get stable outlet pressure.
● With resettable over and under pressure shut-off valve, easy to be operated.
● Inbuilt relief valve to ensure the safety and stable performance.
● With high precision 5um stainless steel filter, easy to clean and replace.
● Stainless steel box body for long service life, loose flanged connections for easy installing.
We have been committed to making our products better and better, and have obtained 3 patents for our small regulator structure. These new structures allow our regulators to perform better and become more competitive in the market.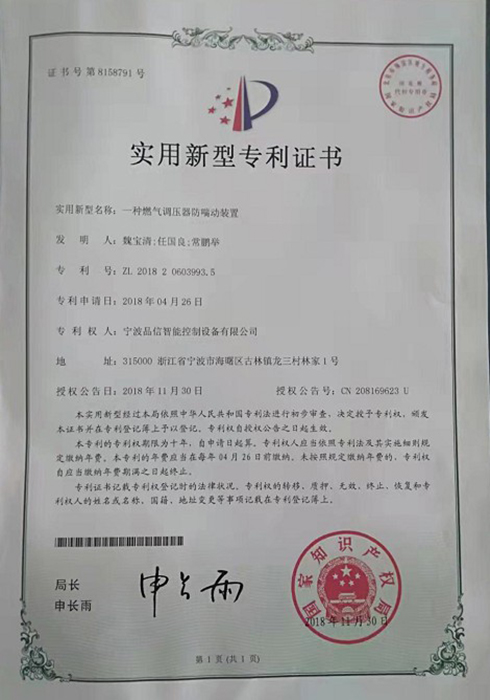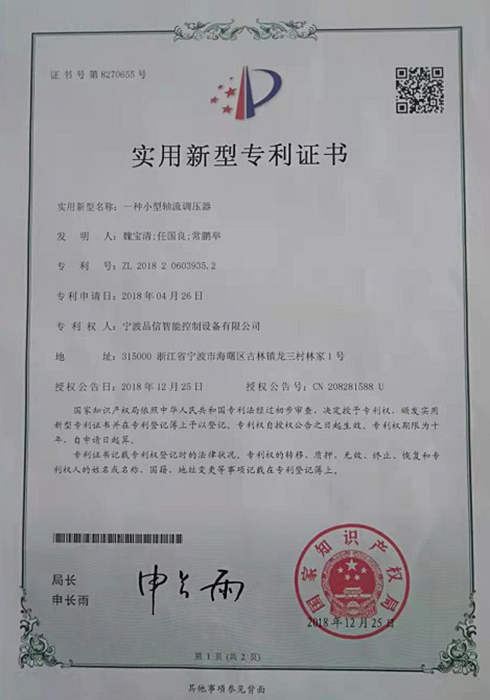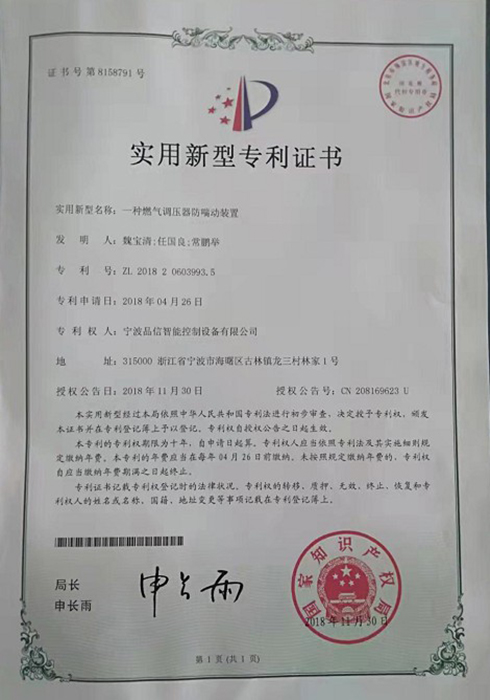 All parts of our products are from the same supplier of well-known brand gas regulators. At the same time, we also have a complete and efficient production line, which greatly increases our output, the yield rate can be as high as 95%, and the service life of the product can be guaranteed 1~3 years. All these ensure that Pinxin provides customers with stable and high-quality products, which are well received by customers.
---
---