natural gas regulator relief valve for gas pipeline
Product Detail
Product Tags
Gas pressure regulator relief vale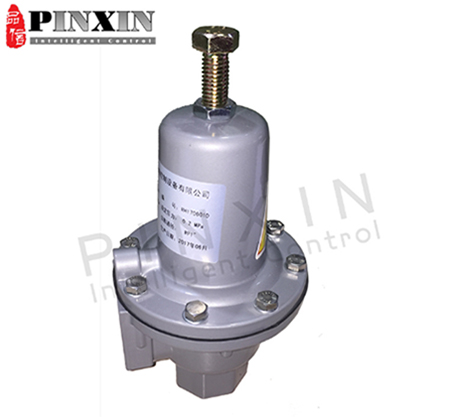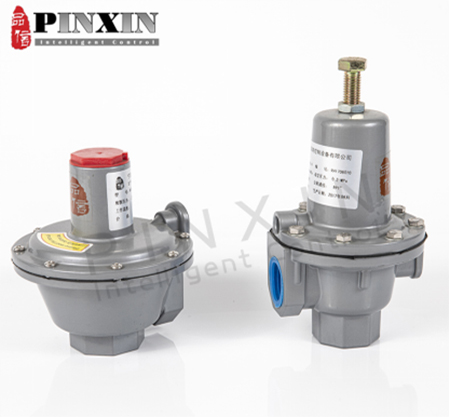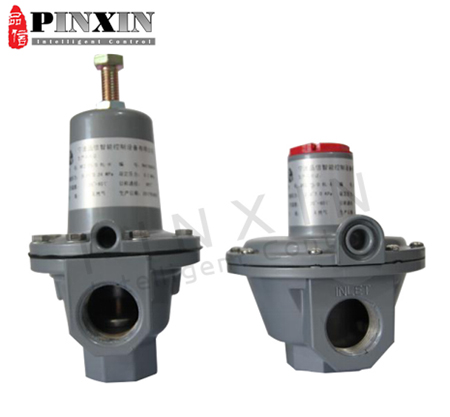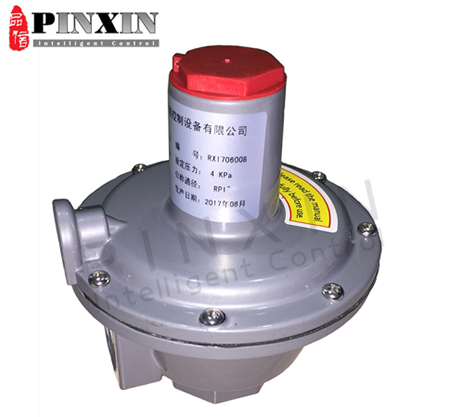 Technical parameters

Type

RFZ25L-X

RFZ25L-H

Max pressure

6 bar

Setting pressure

10-100mbar

0.1-6bar

Connection Size

Female threaded Rp 1" (90°)

Working temprature

-20℃ to +60℃

Applicable madium

Natural gas, artificial gas, liquefied petroleum gas and others
DESIGN
● A type safety device for pressure regulating station
● Relief the pressure rapidly to keep the system pressure in certain range
● Succinct structure offers both reasonable price and stabilized performance.
We provide customized services. We can flexibly customize the gas pressure regulator according to the pressure and flow you need. Few factories on the market can do this for you, and most of them can only make standard products.
Pinxin gas pressure regulators all meet the national gas appliance testing standards, and will become a member of the China Natural Gas Standardization Committee in 2020, and participate in the formulation of national gas regulatory standards-GB 27790-2020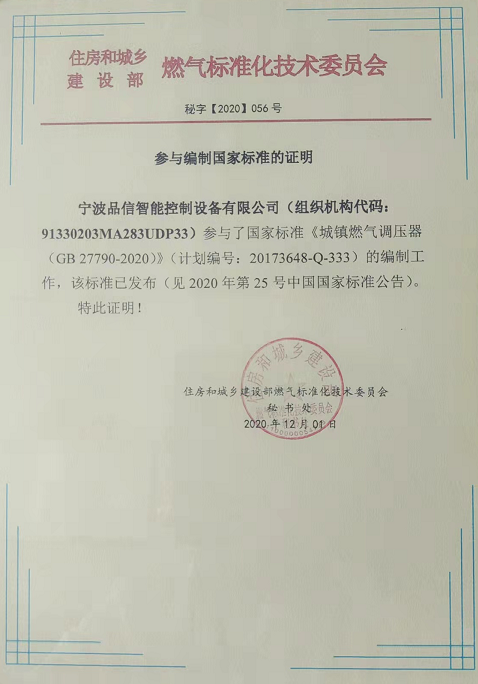 RFZ25L series of relief valve is a safety device used in medium and low pressure regulator station for gas. The device automatically spread rapidly to keep the pressure in a certain range, So that the pressure will be over a predetermined alarm value and caused any anomalies in the system. .
---
Previous:
Buy Best Valve Shut Off Pressure Products – natural gas regulator relief valve for gas pipeline – Pinxin
Next:
China stainless steel natural gas pressure regulating box with shutoff and release device 25m³, 50m³, 100m³
---