Low pressure direct acting natural gas regulator
Product Detail
Product Tags
Low pressure direct acting gas pressure regulator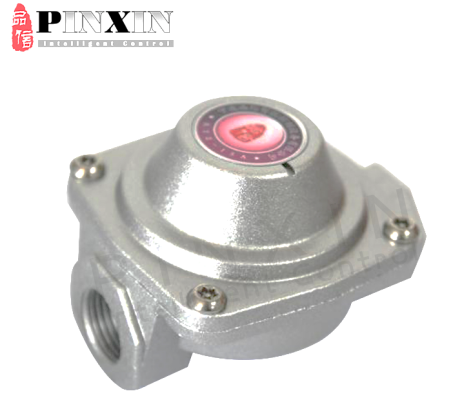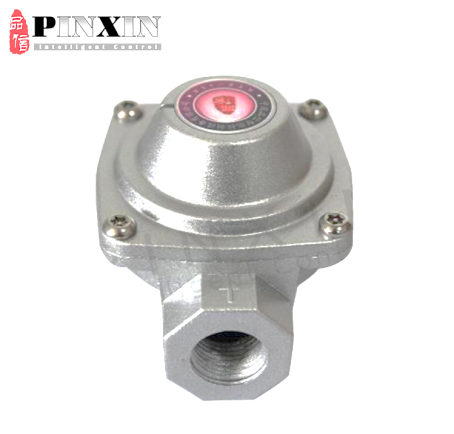 Technical parameters

RTA-15A

Max pressure

10 Kpar

Outlet pressure

2-3 Kpar

Maximum flow

6Nm³/h

Connection Size

Rc 1/2"

Working temprature

-15℃ to +60℃

Applicable madium

Natural gas, artificial gas, liquefied petroleum gas and others

*Note: The flow unit is standard cubic meters/hour. The flow of natural gas is relative density of 0.6 under standard conditions

DESIGN
● A type of direct acting regulator for low pressure gas regulating;
●Apply to both inhouse and building using and the small flow rate industrial gas regulating;
● Succinct structure offers both reasonable price and stabilized performance.

*Note: The flow unit is standard cubic meters/hour. The flow of natural gas is relative density of 0.6 under standard conditions.
RTA-15A is a type of direct acting regulator. Main apply to the regulating and supply of low pressure gas.It could be used for inhouse and buiding gas pressure regulating, and for high building and industrial small flow rate, eighther.
Pinxin is a professional supplier integrating development and production, with its own factory and experienced team. Among them, the R&D team has more than 15 people. We have cooperated with Honeywell, and team members have also participated in Honeywell internal training. The entire team has more than 10 years of experience in the development and manufacturing of gas pressure regulators.
Pinxin strictly controls every important control node of the product. During the production process, it strictly implements the records of air tightness, strength, and solution experiments, and only qualified products will be put into the warehouse. In the factory setting, the pressure regulator will be 100% tested again for airtightness and stand-by test to ensure that every gas regulator delivered to the customer is a high-quality product of Pinxin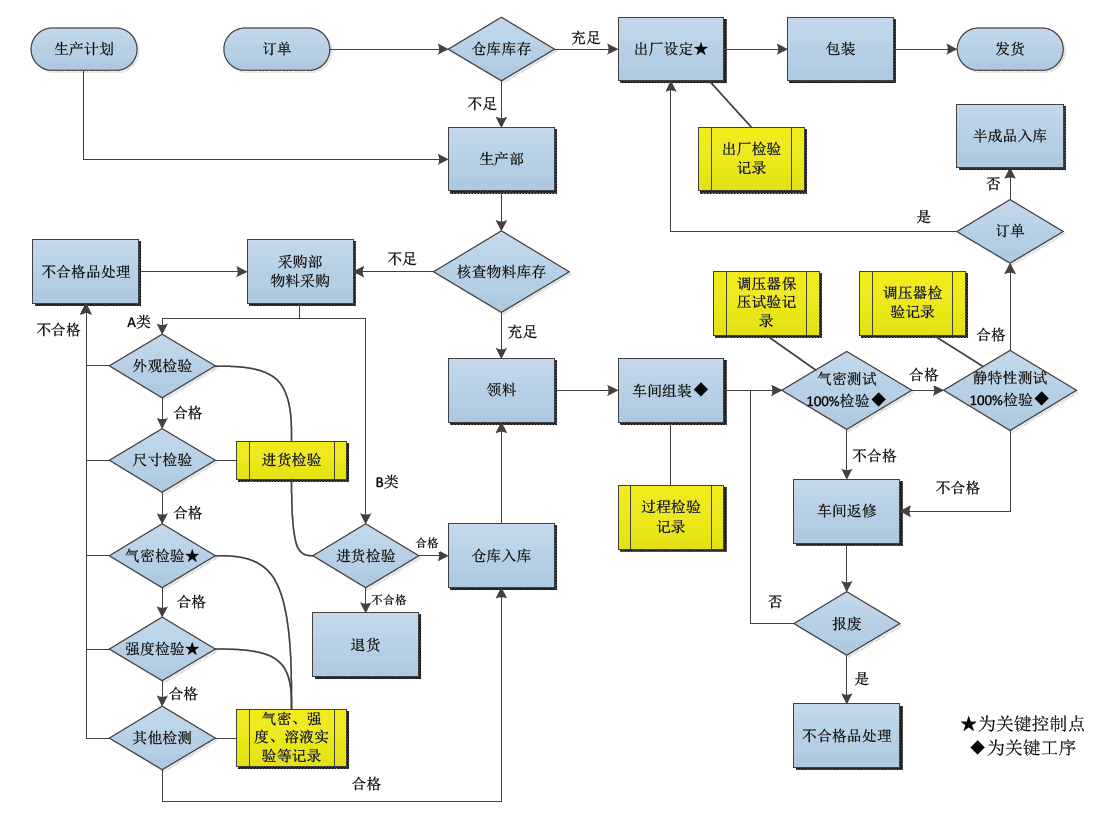 ---
Previous:
China stainless steel two stage natural gas pressure regulator with UPSO OPSO 50m³, 70m³ 100m³
Next:
Hot New Products China Hnor-1 Satety High Pressure Medical Oxygen Regulator with Fiowmeter for Oxygen Gas Cylinder
---