China stainless steel two stage natural gas pressure regulator with UPSO OPSO 50m³, 70m³ 100m³
Product Detail
Product Tags
Two stage direct acting gas pressure regualtor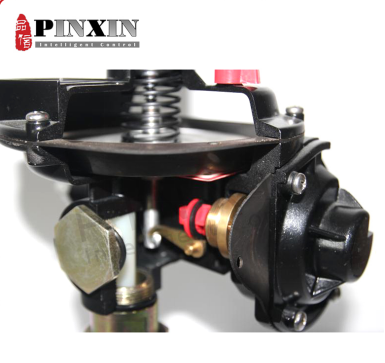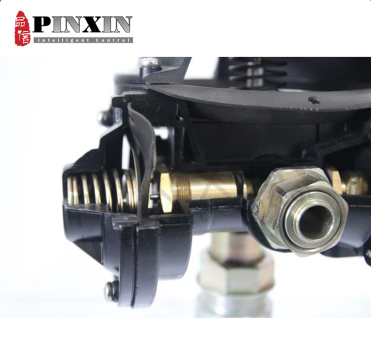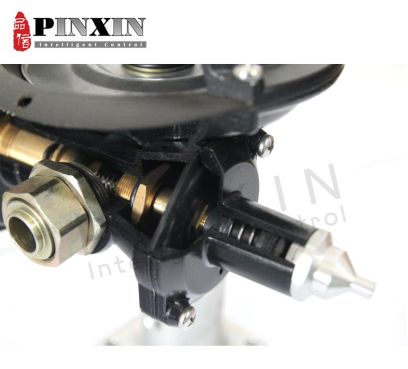 Technical parameters

Type

R50

R50AP

R70

R70AP

R100

R100AP

Max pressure

6 bar

Inlet(bar)

0.6-5

0.6-5

0.6-5

0.6-5

1-5

1.5-5

Outlet(mbar)

15-70

70-400

15-70

70-400

20-70

70-400

Maximum flow(Nm3/h)

50

50

70

70

100

100

Inlet connection

Female loose nut, 3/4", 1" or flanged,90 degrees or in line, customised

Outlet connection

Female loose nut, 1 1/4", 1 1/2" or flanged,90 degrees or in line, customised

Regulating accuracy/AC

≤10%

≤15%

Lock up pressure/SG

≤20%

≤25%

Optional

Shut off valves for under pressure and over pressure, relief valve, inbuilt filter, customised options.

Applicable madium

Natural gas, artificial gas, liquefied petroleum gas and others

*Note: The flow unit is standard cubic meters/hour. The flow of natural gas is relative density of 0.6 under standard conditions
DESIGN
● Two stage direct acting structure for more accuracy and steady performance
● Equipped with resettable over and under pressure shut-off valve, easy to be operated
● Inbuilt relief valve to ensure the safety and stable performance
● With high precision 5um stainless steel filter, easy to clean and replace.
● customsied on structures, outlooking and pressure level based on safty and good performance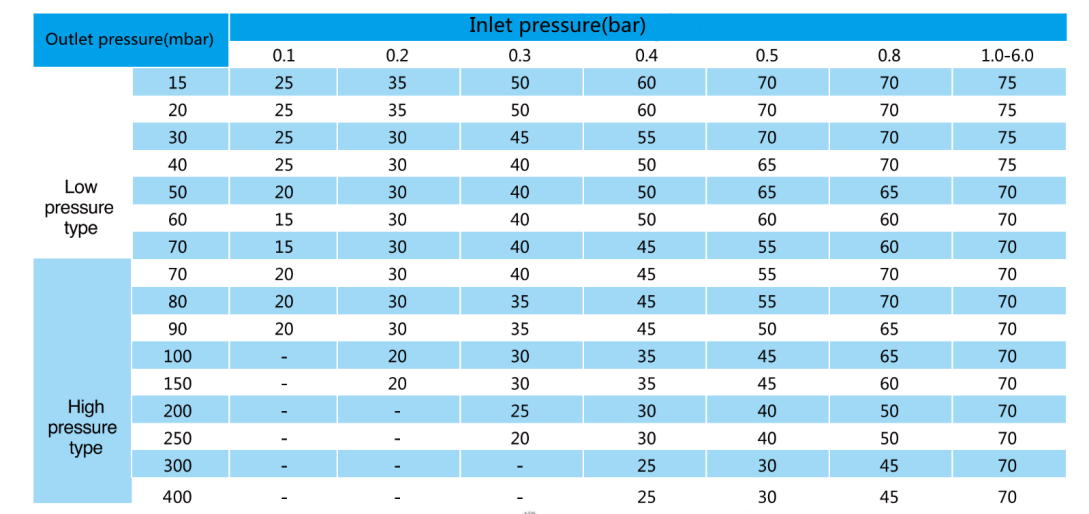 R50/70/100 series is a direct acting of second level voltage regulator. Widely used in gas transmission and distibution for industrial users and residential users.Built-in filter, relletl valve and overpressure cut off protection devices. With the characteristics of small size, easy to install, pressure stabilily and rapid response.
Pinxin has a certificate issued by the Gas Standardization Technical Committee of the Ministry of Housing and Urban-Rural Development to participate in the preparation of the national urban gas regulator standard GB 27790-2020
All parts of our products are from the same supplier of well-known brand gas regulators. At the same time, we also have a complete and efficient production line, which greatly increases our output, the yield rate can be as high as 95%, and the service life of the product can be guaranteed 1~3 years. All these ensure that Pinxin provides customers with stable and high-quality products, which are well received by customers.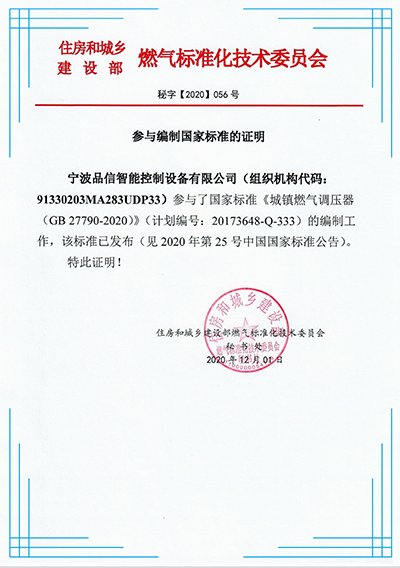 ---
---